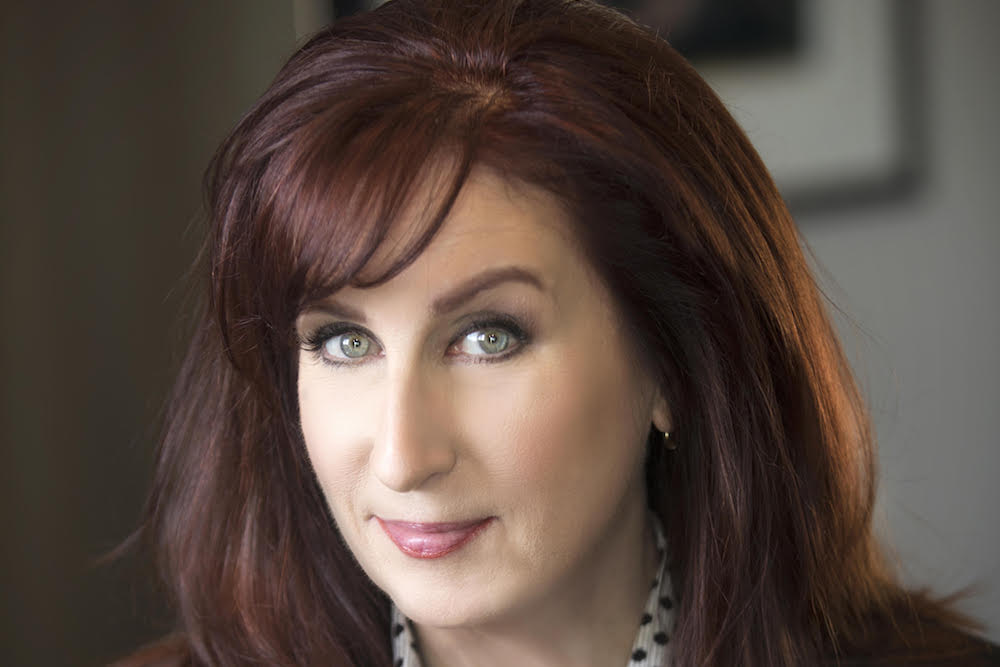 Is Chicken Making Me Sick?
Maryn McKenna is an award-winning journalist who specializes in public health and food policy. Which turns out to be a heck of a lot sexier than you may have thought- filled with mystery, subterfuge, conflict and intrigue. Her new book, Big Chicken: The Incredible Story of How Antibiotics Created Modern Agriculture and Change the Way the World Eats, tells the incredible story of how so much chicken ended up on our plates, and what it's doing to our bodies, our food chain and the health of the world.
Big Chicken is about unintended consequences and good ideas gone bad. Her research adds another dimension to the old chicken and the egg question, and it's antibiotics! But not in the traditional sense. She looks at the development of medicine, economics, integrity and honesty all in relation to this magnificent bird. Poultry has gone from an ignored walk on, to the star of the stage. And greed, lack of personal responsibility and putting profits above all else, have all played leading and supporting roles.